Uzac – Rivista on line di cultura cinematografica – An article by Mariangela Sansone – Mai 2017

It's not often that a picture actually does rattle me to my core, genuinely fucks me up. Last time it happened was with Joshua Oppenheimer's The Look of Silence.This one is also a documentary, proving the effectiveness of the "cinéma du réel" and let me stress the word effectiveness: Forty eight hours in I'm still vaguely queasy and cannot wait to finish this piece so I can stop having to analyse the experience. Said experience being called Lightning: A Legend in Four Seasons and about lightning strikes, one must wonder why the result of seeing it is me wanting to curl up under a piece of furniture and die.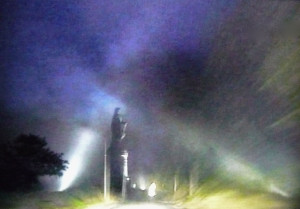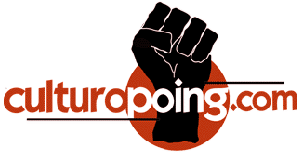 Edi Psy  Février 2015 – le Docteur William de Carvalho (incarnant le personnage de Saturne) nous parle de son expérience de FOUDRE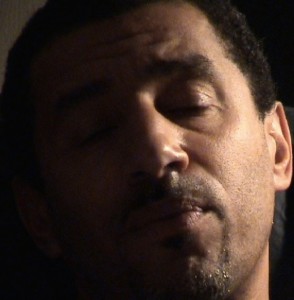 Thierry Lavergne – Mars 2015 – Article sur le site de Psy Cause

Silvia Tarquini – Novembre 2014 – Article sur le blog Artdigiland

Sanjay Wadhwa – Festival Report – MARS 2014 – Article dans la revue Deep focus Cinema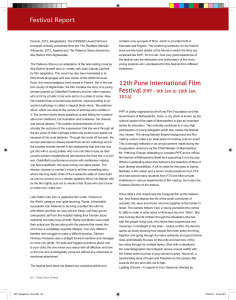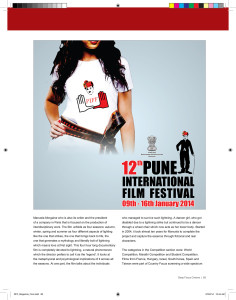 Prajakta Hebbar – 15 janvier 2014 – Article dans le quotidien Indian Express
Thierry Jolif – Novembre 2013 Article et entretien paru dans Unidivers.fr

AFRICINE présente FOUDRE sur son site, la saison d'hiver du film se déroulant en Guinée-Bissau. Pour voir la présentation cliquez ici ou sur l'icône
Natalia Kaniak – Juillet 2013 – Interview de Manuela Morgaine dans le cadre de la 13ème édition du prestigieux festival de cinéma t-mobile new horizons en Pologne
Traduction de l'article en français cliquez ici
Suivez le 
lien
 ou cliquez sur le visuel ci-dessous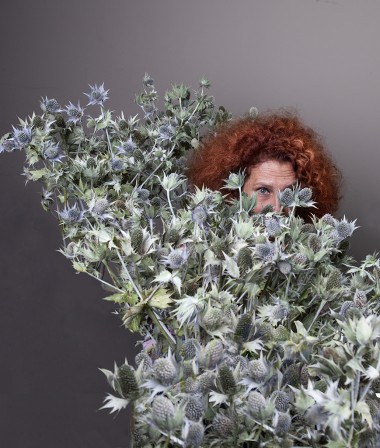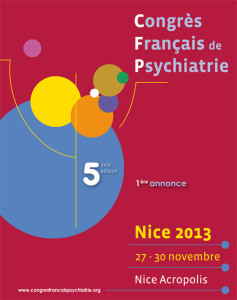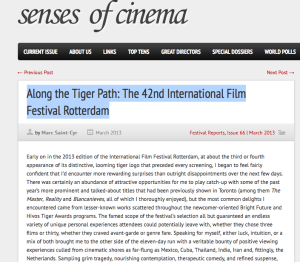 Dmitry Volchek – Février 2013 – sur Svoboda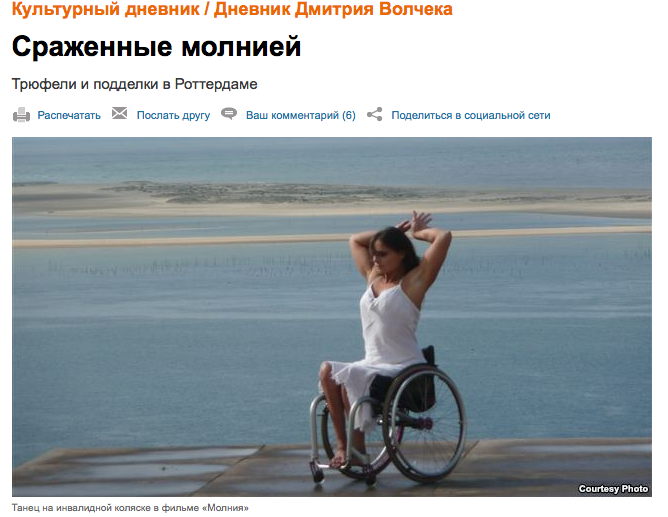 Traduction de l'article en français par Natacha Kantor, cliquez
ici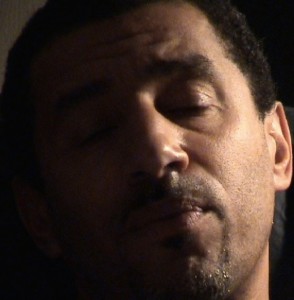 Thierry Lavergne – March 2015 – Article on the website of 

Psy Cause

Silvia Tarquini – November 2014 – Article on the  blog Artdigiland

Sanjay Wadhwa – Festival Report – MARCH 2014 – Article in the review 

Deep focus Cinema
Prajakta Hebbar – January 15th 2014 – Article in the daily Indian Express
Thierry Jolif – November 2013, Article and interview published in 

Unidivers.fr

 (French). English translation

here

.

AFRICINE presents LIGTHNING on it's website, the winter season of the movie was shot in Guinee Bissau. To see the presentation  click here or on the picture

  Interview with Manuela Morgaine by Natalia Kaniak of the 13th annual edition of the prestigious T-Mobile film festival "New Horizons" in Poland – July 2013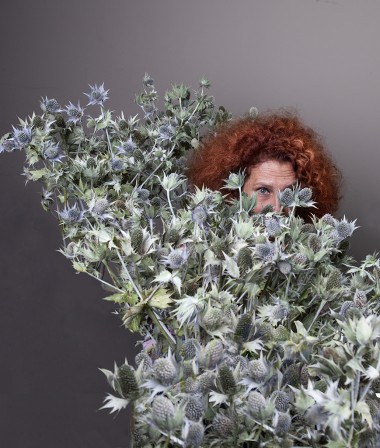 Alexey Artamonov – June 2013 –  Theory& Practice (English translation by David H. Pickering of the French translation by Pierre Léon available here)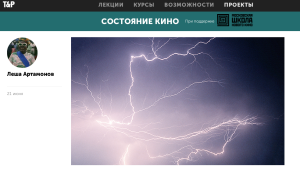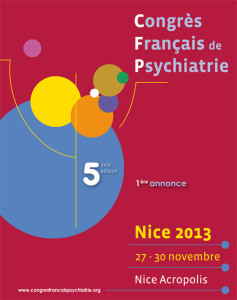 Struck by Lightning: An Electric Legend 
Neither documentary nor fiction, "Lightning" is an astonishing film, a liminal object which tells fragments of the stories of five lightning-strike victims and five melancholic patients. These stories unfold with a simple, honest beauty. Manuela Morgaine recorded their testimonials for nine years, and then asked them to return to the places where they were struck by lightning, or to occupy the places that symbolize their angst. These true stories take on the substance of legend.
Rare footage of current electroconvulsive therapy methods (ECT) and archival video footage of lightning coalesce into dreamlike stories.
At the same time, the lightning-hunter embodies Baal, the Syrian god of lightning. The psychiatrist who practices electroconvulsive therapy is also the god and planet Saturn. He appears in a loincloth, lying at the bottom of a dugout canoe, as he floats down a river in Guinea-Bissau on the trail of traditional practices.
We catch up with him in his clinic –which is built on the ruins of a "madness" frequented by the Marquise de Pompadour – with his melancholic patients and then with dancers who hold the secret of healing. The characters evolve at a unique pace, which is broken down into the four seasons.
Their stories reverberate and echo each other, somewhere between documentary and mythology.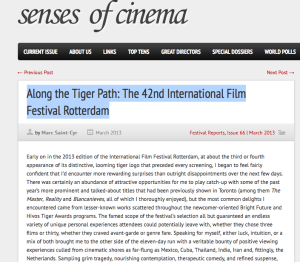 Dmitry Volchek – February 2013 – sur Svoboda