Click on the links or the photos to soak up the film's musical and textual atmosphere.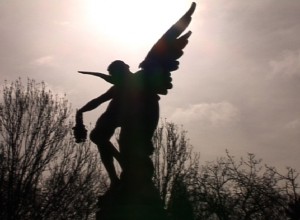 PATHOS MATHOS an excerpt of the soundtrack on the site IDÉES NOIRES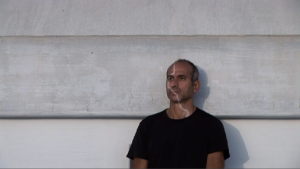 BAAL an excerpt of the soundtrack on the site FOUDROYÉS
 The electric sky ( here )
Original Score by Philippe Langlois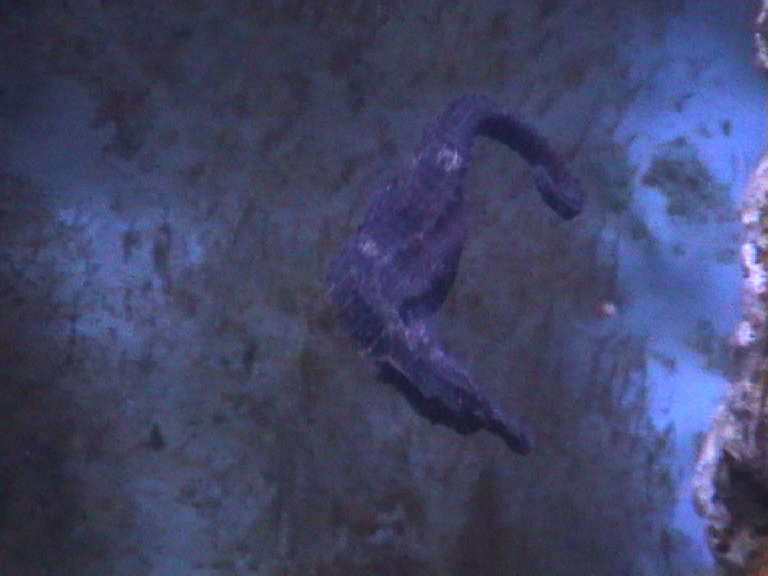 Pathos Mathos  (the winter season of LIGHTNING)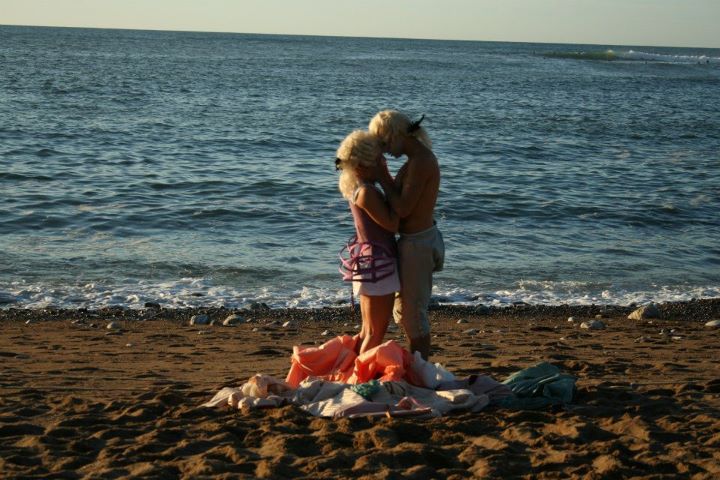 Atoms  (the summer season of LIGHTNING)

Sources of work to explore
Written correspondence between Manuela Morgaine and Philippe Langlois during the film score's composition.

Consult the complete correspondence by clicking here
Other musical excerpts composed by Philippe Langlois for ATOMS.
Summer of LIGHTNING.
You'll hear this Vivaldi tune at the moment Azor and Églé fall in love, based on Marivaux's "The Dispute."
To hold you over until you see the film, here is the voice that interprets it.
[youtube]http://youtu.be/WX83BSR0mug[/youtube]
Philippe Jaroussky – Vedro con mio diletto – Vivaldi
To further explore the work of the film's two composers, feel free to visit their sites:
Philippe Langlois  Les cloches d'Atlantis
Emmanuel Hosseyn During, composer of The Legend of Symeon (Springtime of LIGHTNING). You'll find excerpts of his composition on his site at the chapter Soundtrack.